Kitscoty Arena - NOMINATED!!
---
---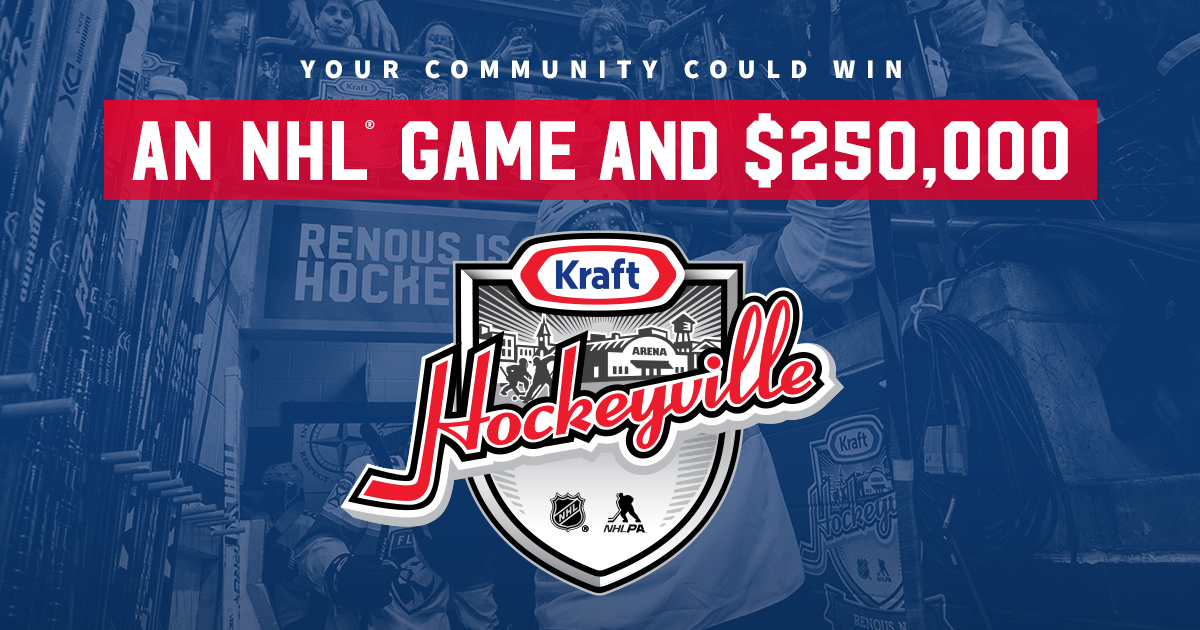 ---
Kitscoty Arena has been nominated for Kraft Hockeyville 2020!
Rebecca King submitted a heartfelt letter to Kraft Hockeyville in support of KMH and her nomination was approved. Her words are moving and I encourage you all to visit the below link to learn of how KMH and the community rallied around their family in a time of need.
There is $250,000.00 up for grabs and these funds would go a long way for both KMH and the Arena. The more interaction we can generate the better. Please do take the time to read, share, and rally. We would like to thank Rebecca for the nomination and spreading the word of what a great little community we live in!
Click here to visit the Rally page and start spreading the word.